Order by: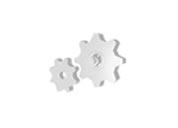 i want a hindi speaking baby sitter for my 8 months old baby . contact immediately 8695262227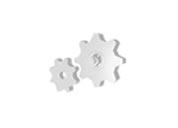 Hi, wanted baby sitter to care of my daughter she is only 5 months old and also help me for household works timing 6am-6pm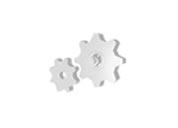 We want a baby sitter to take care of my son in my home.Timing 10 AM-7:30 PM. We offered salary of Rs4000-Rs5000.