Order by: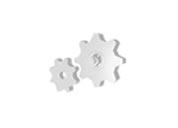 We are providing baby care services in and around panchkula. we provide: - ac rooms - Transport facility - Rubber flooring - Qualified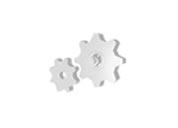 A well known fitness gym with ac....dance and all fitness sectors. Join soon with special joining packages. contact 9351646282,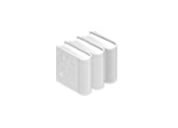 Summer camp activities....dance, Carnatic music, Art and Craft. Amelio is specialised in Early childhood education. It has hi tech....