Searches related to bajaj pulsar:

Order by:

14 ads for bajaj pulsar in Vehicles - India ... have a performance visit in Goa? Or then again need some a greater amount of Go? Don't pulsar , Splendor and too many are in the list.
Rs 1.500 VARUN MOTORS IN HYDERABAD| pulsar....bajaj bajaj is an trustable bike in the india .Bikes of bajaj very comfortable in any manner bajaj.... ... Rental in Bangalore,Chennai & Trichy We rent motorcycles in Bangalore, Chennai & bajaj pulsar, Yamaha FZS, Yamaha R15, KTM
Rs 25.000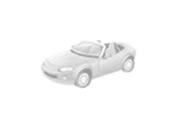 my pulsar....bajaj - Model: 150 - Type: Road / Tourism - Cylinder: 1 - Year: 2014 - Mileage: 35 - Condition: New, Used....
Rs 20.000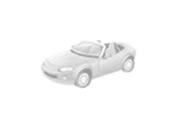 Year: 2013 Condition: New Type: Auto Parts bajaj pulsar 135  new speedometer
Rs 160.000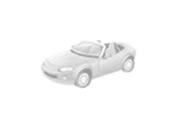 Make: bajaj....pulsar 180 COLOR BLACK DAILY RUNNING 5 KM THAT'S Y ONLY 3000 KM RUN
Rs 4.199.900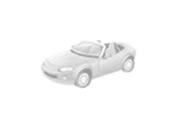 Make: bajaj....pulsar..it gives 45km per leter..the bike is in excellent condition..new tyres,new battery with....
Rs 2.900.000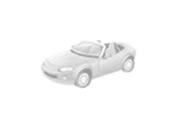 Make: bajaj....pulsar 150 dts- i engine fear the black ug 4 2009 sept regn model with a excellent engine conditon single....
Rs 3.750.000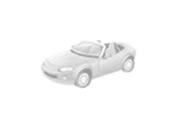 Make: bajaj Model: Other Mileage: 45,000 Kms Year: 2006 Condition: Used Black 150 DTSI, Alloy Wheel Self start for sa
Rs 2.700.000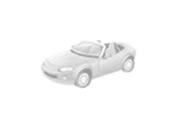 Make: bajaj Model: Other Year: 2009 Condition: New it is in good condition .....black color pulsar.
Rs 4.300.000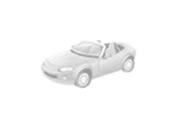 Year: 2010 Condition: Used Type: Auto Parts Type: Suitable for bajaj pulsar 150 180 and 220.. visor headlamp mask.. slight negotiable for an
Rs 250.000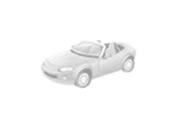 Make: bajaj Condition: Used 2011modal pulsar 150 goodcondition...all paper up todate...urgent sell.
Rs 4.600.000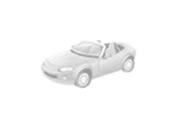 Make: bajaj Model: Other Mileage: 49,000 Kms Year: 2007 Condition: Used running condition bajaj pulsar  for urgent sale 50kmpl mileage
Rs 2.000.000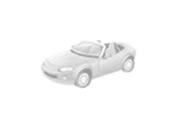 Make: bajaj....pulsar 150 black colour ,, year of manufacture : 2008 date of purchase : 2009 jan back tyre changed just....
Rs 3.300.000